IT professionals who've achieved a relevant role-based certification perform on average 26 % better than their uncertified colleagues with the same responsibilities.
Professionals who undertook a Microsoft Power Platform certification saw an average salary increase of 21 %
Certified employees earn 15 % more than those without certifications (Nigel Frank Career Guide)

Upskilling your team with Power Platform can streamline operations, reduce development costs and reliance on corporate IT, and improve business outcomes.
91 % of employers believe that IT certifications save time and resources while evaluating new candidates
Advance your competitive edge, retain and attract talent and get more business value from your Microsoft solutions
IDC estimates that trained and certified teams responsible for core IT activities are almost 20 % more productive than less proficient staff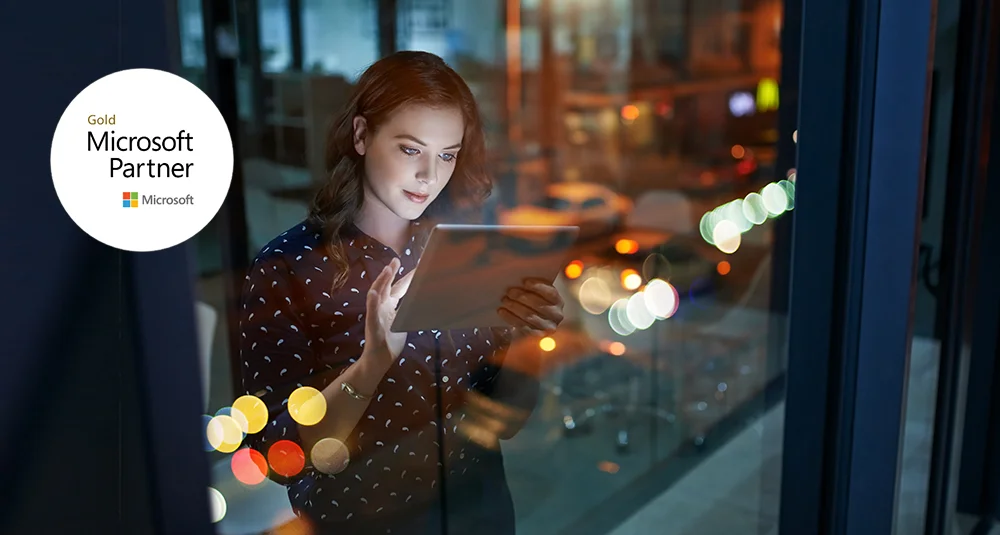 Learning Tree Power Platform Programme Features
Microsoft Certified Trainers and Real-World Power Platform Experts

Both MOC Official and LT Developed Power Platform Courseware

Free consulting with every Power Platform registration

Exam voucher purchasing available
Power Platform Training Courses
Power Platform consists of Power BI, Power Automate and Power Apps (and more). Power Platform can be connected to Microsoft 365, Dynamics 365, Azure, and hundreds of other apps to build end-to-end business solutions.
No! Power Platform is a no-code/low code approach, simply drag and drop and get the information you need. Microsoft Power Platform makes it significantly easier to generate valuable insights from data, deploy rich applications, create powerful workflows, automation, and leverage AI
Yes. Learning Tree is an Authorised Microsoft Training Provider and offers the entire suite of Microsoft Official Courseware. In addition to Official Courseware, Learning Tree also develops its own courses under the Power Platform umbrella which can be customised based on organisational needs.