Strong earning potential with the average salary of Agile professionals over $90,000 per year (Ziprecruiter.com)
Strong career demand with over 200,000 Agile professional job openings on LinkedIn
Learn a highly sought after and transferable skillset by leveraging Agile methodologies for organisational-wide agility

Inspire innovation by fostering an organisational Agile mindset that embraces change
Improve employee satisfaction: 40% of organisations saw a boost in team morale after Agile adoption (Gallup)
Adopt an enterprise culture developed by global thought leaders and Agile practitioners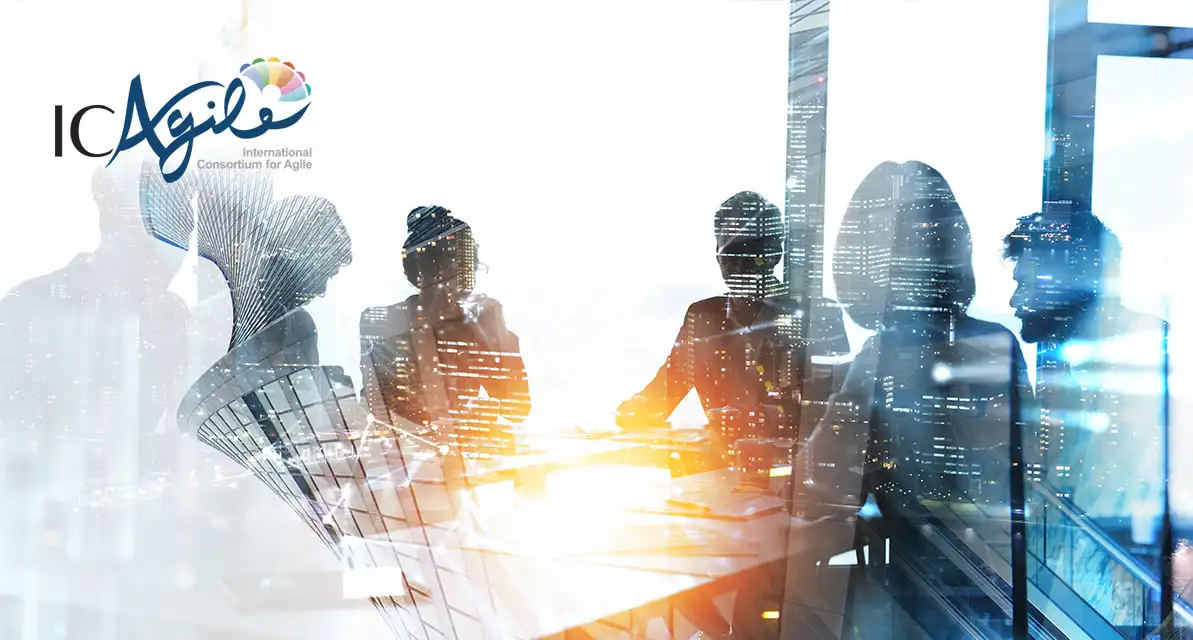 Learning Tree ICAgile Certification Programme Features
Blended Agile Methodologies

Official ICAgile Learning Roadmap

Accreditation Through Learning Objectives
ICAgile Certification Training Courses
The ICAgile Certification Paths
Choose your path to business agility with official ICAgile learning programmes
ICAgile Certification FAQs
The International Consortium for Agile (ICAgile) is a globally recognised certifying body with a mission to teach the principles of agility to individuals and organisations.
ICAgile believes that Agile is not a process, methodology, or framework; it is a mindset that welcomes uncertainty, embraces challenges, empowers individuals, and views failure as a learning opportunity.
Attaining the ICAgile certification validates your knowledge of the Agile mindset and empowers you to be an authority in your organisation's Agile transformation.
To be eligible for the ICAgile certification, you will need to pass a relevant Learning Tree end-of-course exam first.
Upon passing the exam, Learning Tree will pass your name to ICAgile, which will register you and send you your certification.