Drive Performance and Build a Winning Team with the Right Coaching
Learning Tree provides customized coaching solutions designed to support Agile transformation, leadership, growth and development, and project execution.
Agile Coaching
Allow your team and organization to become more flexible, transparent and efficient by implementing agile concepts and principles.
Executive Leadership Coaching
Our coaches help business leaders fast-track their development by identifying existing competencies, skills, and strategies for improvement. By taking a performance-driven approach, we specialize in partnering with individual leaders to create organizational change.
Individual and Career Coaching
We work with individuals at all levels and positions to help make an impact on their careers with continuous guidance and support. By focusing on learning paths and course selection, we make career planning a seamless process.
After-Course Instructor Coaching
Extend your learning beyond the course completion date for up to 90 days. Your instructor will be available to help you apply your newly gained knowledge, overcome hurdles, and offer guidance on specific projects or applications.
Coaching and Team Building Skills Development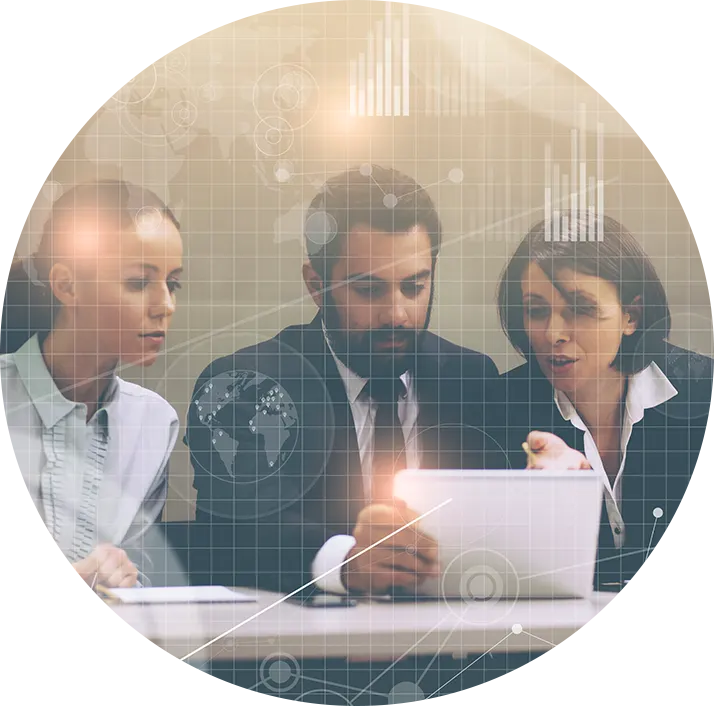 Agile coaching, project management and process improvement

Group and 1:1 coaching for employee impact and engagement

In-person and online mentoring

Executive leadership coaching for junior, middle & senior managers

Organization and team digital transformation

Behavioral and culture change in the workplace
Learning Tree's Coaching Process
Successful coaching engagement requires a buy-in and commitment from all parties. Learning Tree provides you with a training provider with proven customer satisfaction. We not only build your skills and capabilities, but also the processes that drive growth and positive change for years to come.
Learning Tree's coaching capabilities exemplify a strategic partnership approach where we are heavily invested in your success. Our process and capabilities are designed to provide the support you need to achieve your goals and achieve growth as an individual or organization, both today and tomorrow.
Our coaching process begins with understanding your current state. Understanding influencing factors, your intended goal(s) and desired alignment between strategy and approach.
Needs Assessment
Goal Development
Strategic Alignment
Leveraging foundational information from the discovery phase, we utilize a partnership approach to map out key elements to ensure success.
Collaboration, Planning & Communications
Benchmarking
Positioning & Program Development
Repetition and a multi-touchpoint allow for application, measurement, and learning — key tenants to achieving growth.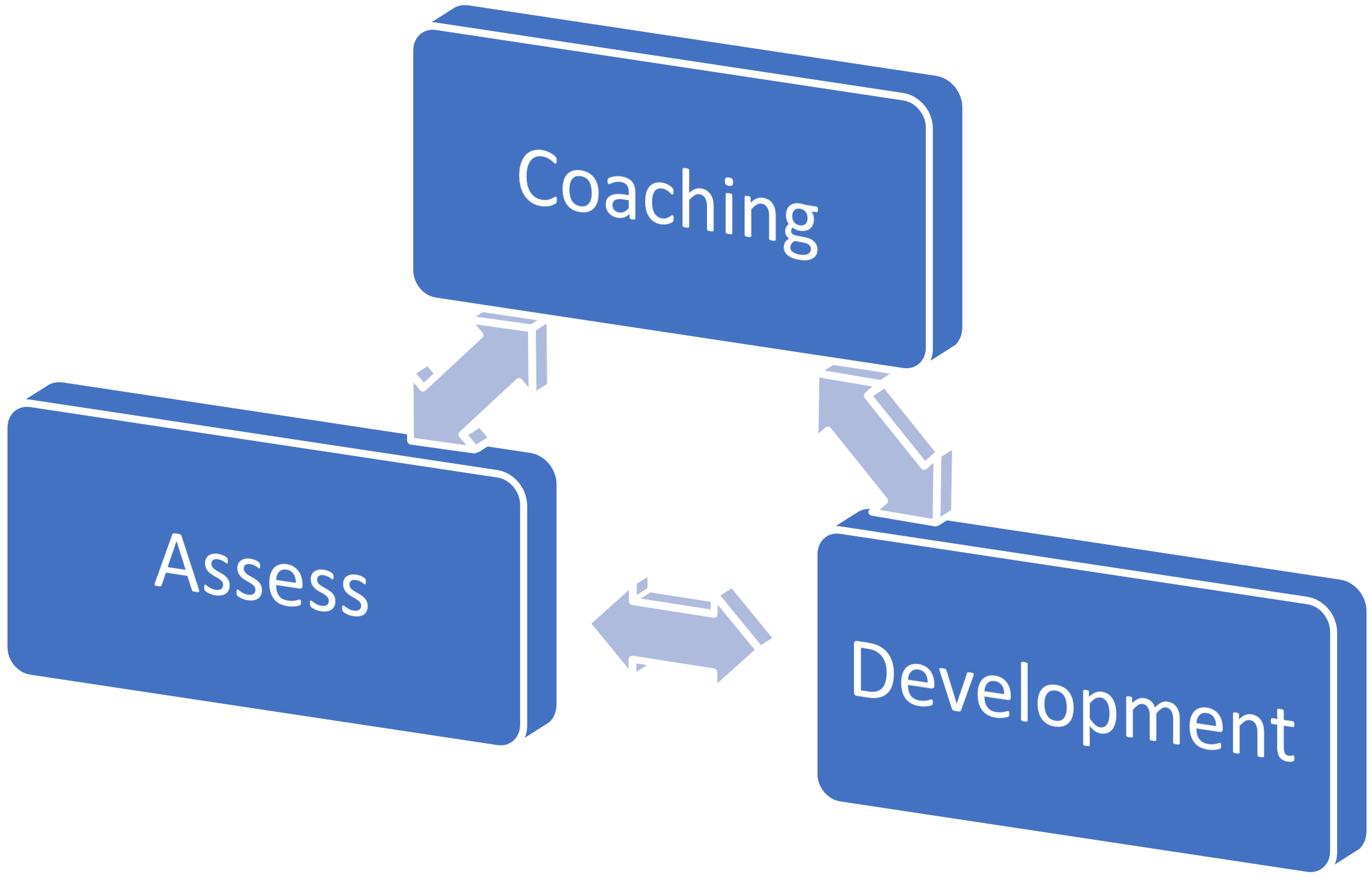 Our support process ensures the retention of information and that developed skills remain sharp and align with the target results.
Multi-modal learning ensures learners build skills when and how they prefer

Learning Tree's Proven 5-Step Critical Skills Coaching Process
Executive Leadership Coaching – Make an executive decision to acquire the skills needed to guide your organization through transformation.
Agile Transformation – Set individual goals or develop team-based plans with our proven 5-Step Process with feedback loops and sprint support.
Unlock Organizational Change – Receive critical levels of situational support and challenges to drive behavioral and cultural change.
Embedded Coaching – Identify the right conversations and get on-point assessments for service improvements, process development and reviews.
Employee Onboarding – Prepare new hires, managers or newly promoted leaders in the shortest possible time with the greatest impact.
Did You Know...
We are certified by the Gold Standard in Coaching.

Training, education, and mentorship provided to thousands of individuals globally.
Real-world experience in a variety of industries and practice areas.

70% Improved Work Performance

61% Improved Business Management

57% Improved Time Management

51% Improved Team Effectiveness
Contact our Coaching Experts
Build your skills with the right coaching solution. Fill out the form and we'll be in touch as soon as possible.