We're More Than Just a Training Provider
Business Solutions Provider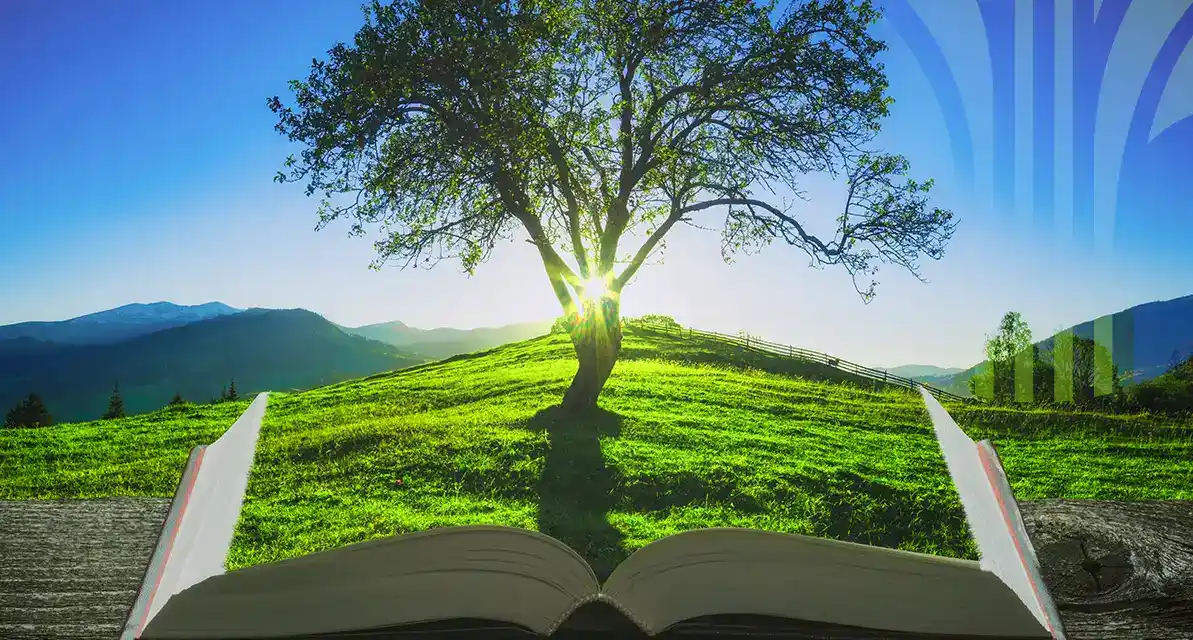 Core Values
Customer First – The growth, education, and advancement of our customers fuels our drive and dedication to excellence and is evidenced in all of our core values.
Innovation – We identify new ideas, processes and products that lead to positive change for our customers, creating new market opportunities and competitive advantages.
Accountability – Our dedicated staff takes ownership of our work to fulfill our commitments to each participant and their sponsoring organisation. Teamwork and ability to support globally is our secret sauce.
Diversity and Inclusion – Diverse people, thoughts, and ideas connect us all and drive better outcomes and value to our customers.
The Learning Tree Difference
Trusted Partner for 65,000+ Organizations
Serving more than 3 million individuals for national, multinational, government agencies, education and nonprofit organizations.
500+ Real-World Instructor Coaches
Our instructors are real-world practitioners in the subjects they teach, with 15+ years of diverse work experience to support our global customer footprint.
45+ Years of Exceptional Performance
From small business to Fortune 500, we have a solid reputation for end-to-end proven capabilities to provide all facets of workforce development, leading to improved organisational performance.
We believe in the power of developing others to have a strong impact on careers, competence, and culture.
By helping others learn new skills and technologies, we empower individuals to support organisational growth. It's why more than 65,000 organisations around the world have trusted Learning Tree to develop leadership and critical skills training programmes to 3 million professionals worldwide.
We understand that the rapid pace of today's business and technological demands requires a learning approach that meets both individual and organisational needs.
The Learning Tree ecosystem addresses workforce development needs – for today and tomorrow.
In addition to boasting the world's largest collection of partnered content, proprietary courses, and certification resources, we have a global instructor pool of 500+ real-world experts. We offer tailored learning solutions that produce quantifiable results to organisations around the world. Our learning ecosystem is designed to support the integration of learning into the developmental process, and is constantly evolving to meet technological advances and individual learning needs.